Contact ISO Pros of Virginia for a Free Quote & Consultation

The commitment to quality and integrity in all that we do has been a cornerstone of IQC The ISO Pros of Virginia (VA). And it's no coincidence that we have a high level of customer loyalty and that our auditors have been with us for so long. On the path, we've been a member of the most well-known, and probably the most consistent and credible registrar you'll ever come across.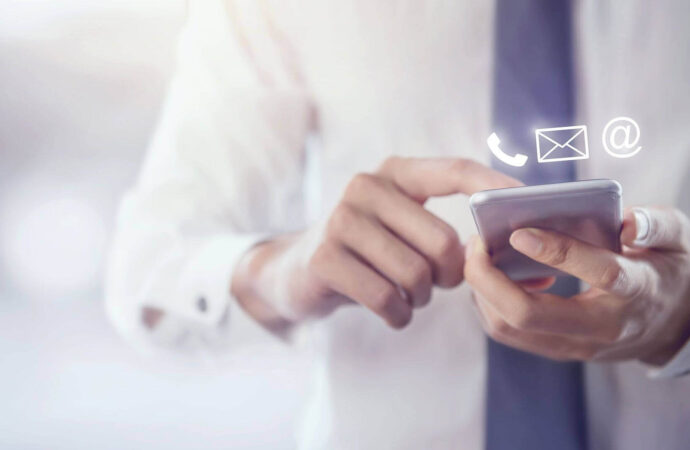 Choosing a certification entity for the management system is a big decision, and we appreciate that you have a lot of options. That's why we strive so hard every day to gain confidence and consumer satisfaction. IQC The ISO Pros of Virginia (VA) would serve you well if you are a large multinational company working on several continents or a small enterprise with less than 5 employees.
Obtaining ISO quality management certification would pay huge dividends to the company in terms of improved efficiency, dependability, and customer satisfaction. However, the benefits of ISO reach well beyond your operations to every part of the company, including sales and marketing, strategic planning, and employee engagement.
ISO Supportive Consultancy
---
If you're looking for an IQC The ISO Pros of Virginia (VA) Consultant, please contact us or email us to learn more about how we can help you introduce and sustain ISO management specifications. We have accredited licenses, instruction, and consulting services to assist you in optimizing processes, products, and services. We've handed out thousands of certificates to customers in a variety of cities.
We help businesses of all sizes boost their success in quality, environment, resources, sustainability, wellness, and safety management. Furthermore, we make certain that these modifications continue year after year.
IQC The ISO Pros of Virginia can help you implement, train on, consult, and have your company and/or organization certified on the following ISO Certifications:
If you want to enjoy the above-listed benefits, contact IQC the ISO Pros of Virginia, now. Our services are accessible in all of the below-mentioned cities: