ISO Pros of Virginia Provides ISO Services Statewide

IQC The ISO Pros of Virginia (VA) specializes in assisting companies in obtaining ISO certifications and provides all of the tools and training needed to maintain accreditation. The true value of our systems is the dedicated consultant that will lead you through any stage of the certification process. We create a quality manual, process notes, behavior management evaluations, internal audit training, and have all you need to be certified.
We guarantee that American businesses will aim to continuously improve their market processes and conform to strict standards that will enable them to deliver products and services that meet and exceed customer needs.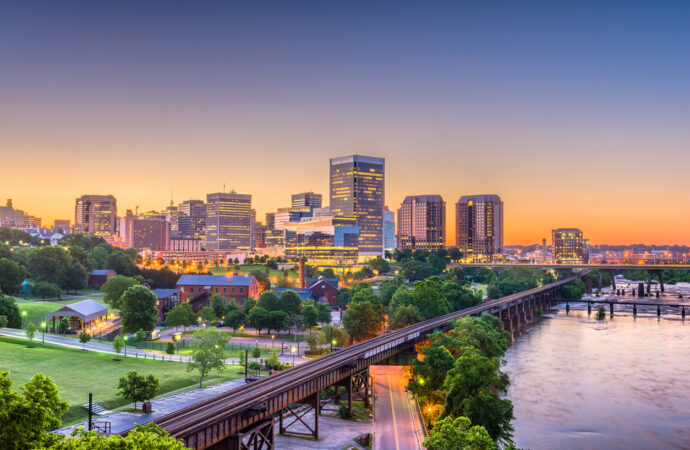 In today's dynamic global environment, a well-developed Quality Management System (QMS) will help you remain ahead of your competitors; ISO certifications are internationally recognized standards in today's business climate. Our team will begin collaborating with you after providing you with a summary of the gap analysis and a timetable for the project. We want to assist you in making your dream a reality, and we begin by understanding your dreams, wishes, and financial condition. We have ISO certifications, implementation, auditing, preparation, and other services in Virginia (VA).
Certification increases the reliability of a product.
---
Certification will help you create value by proving that the product or service meets the expectations of your clients. Many companies need certification as a legal or regulatory requirement. Creating a management system is challenging, regardless of how big or tiny the company is. Owing to a lack of time, expertise, or practice, you can be unable to fulfill the highest standards. That is why you can aim for a company that offers the best Virginia (VA) advisory, preparation, and auditing services. These professionals have the necessary expertise and qualifications to assist organizations in achieving varying degrees of certification.
All of our training courses are designed to develop the expertise and skills required to run an effective management system. We provide face-to-face and online training in a range of learning modes whether you choose to learn individually or best suggest a particular aspect in each clause. Our annual support visits are designed to provide you with additional assistance in areas that you feel less certain, to ensure that you are compliant with the next re-certification audit or that you need assistance with the management review. These visits are completely adaptable and increase the trust in the management system's day-to-day service.
We do all of the paperwork.
---
If you have decided to proceed with ISO Quality Services, we will provide you with an ISO Documentation Checklist that will form the basis of your ISO Management System. The documents we're searching for differ by the standard, but don't worry if you don't have them in order; we'll help you put it all together with the help of one of our associates or forms accessible in our client area.
Don't waste another minute thinking over whether you can satisfy today's business demands while still planning for tomorrow's efficiency demands. Want us to be your strategic advisor. Our expertise and knowledge will also assist you in reducing costs and efficiency by streamlining procedures, allowing you to concentrate on your performance!
IQC The ISO Pros of Virginia can help you implement, train on, consult, and have your company and/or organization certified on the following ISO Certifications:
If you want to enjoy the above-listed benefits, contact IQC the ISO Pros of Virginia, now. Our services are accessible in all of the below-mentioned cities: